To Order
Visit American Regent for additional product and wholesaler information.
For ordering questions or assistance, call Customer Support at 800-645-1706.
(Monday – Thursday, 8:00 AM – 6:00 PM Eastern Time; and Friday, 8:00 AM – 4:00 PM Eastern Time)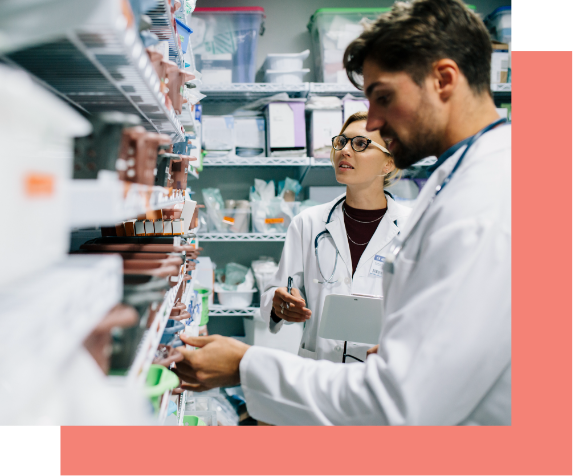 Responsive and Reliable Support
American Regent is committed to supporting the needs of your parenteral nutrition (PN) patients. As a US-based manufacturer, we are uniquely positioned to quickly respond to changes in market needs, thereby ensuring a continuous supply of Tralement and Multrys formulations for your patients.